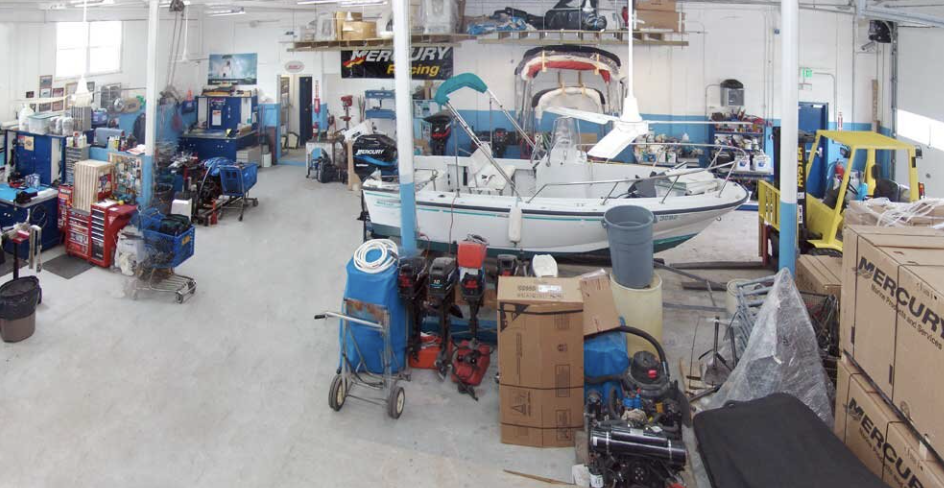 SERVICE
We know how important it is to provide the best possible service and support for our customers. To that end, our parts and service departments work tirelessly to ensure the availability of parts for the products we sell, and our highly trained service technicians have the equipment and expertise to keep your boat and engine in tip top shape.
At PW Marine we work closely with our customers to plan and schedule regular preventative maintenance to stop any small problems from becoming big ones. The marine environment is extremely demanding and any sailor will tell you that constant attention to the details is the only way to guarantee top performance and protection of your investment. We offer the full range of services, including: Preventative maintenance, troubleshooting, modifications, installations, detailing, bottom painting, storage, trailering, shrink wrapping, and more! 
Our showroom stocks thousands of items for the Bermuda Boater such as: Anchors and Buoys, Stainless Steel Fittings, Wiring and Cable, Instrumentation, Clothing, Oars and Paddles, Watches, Tools, Filters, Maps and Charts, Books and Manuals, Paint, Lubricants, Safety Equipment, Rope and Cable, Coolers, Batteries, Kayaks, Tape, Zincs and more. And if we don't stock it - please ask and we can source it for you!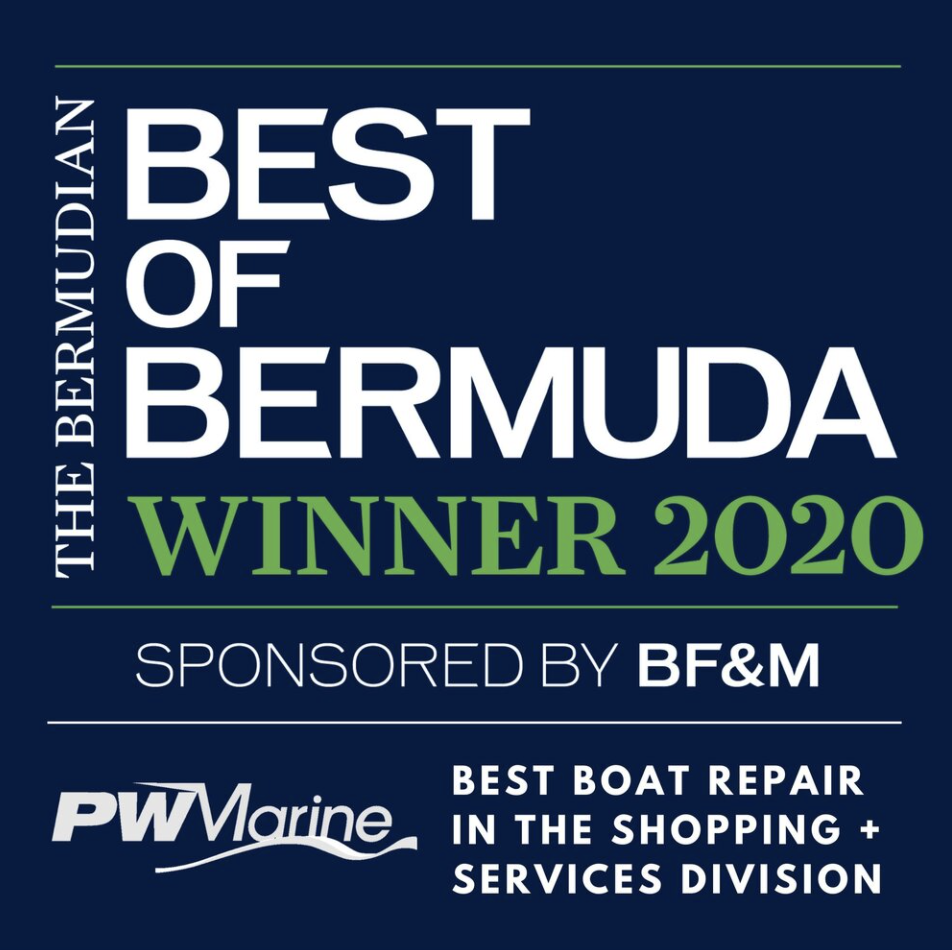 Service Contact
ANDREW DECOSTA, SERVICE MANAGER: Phone: (441) 295 3232 x 313 Email: adecosta@pwmarine.bm Secondary Email: parts@pwmarine.bm