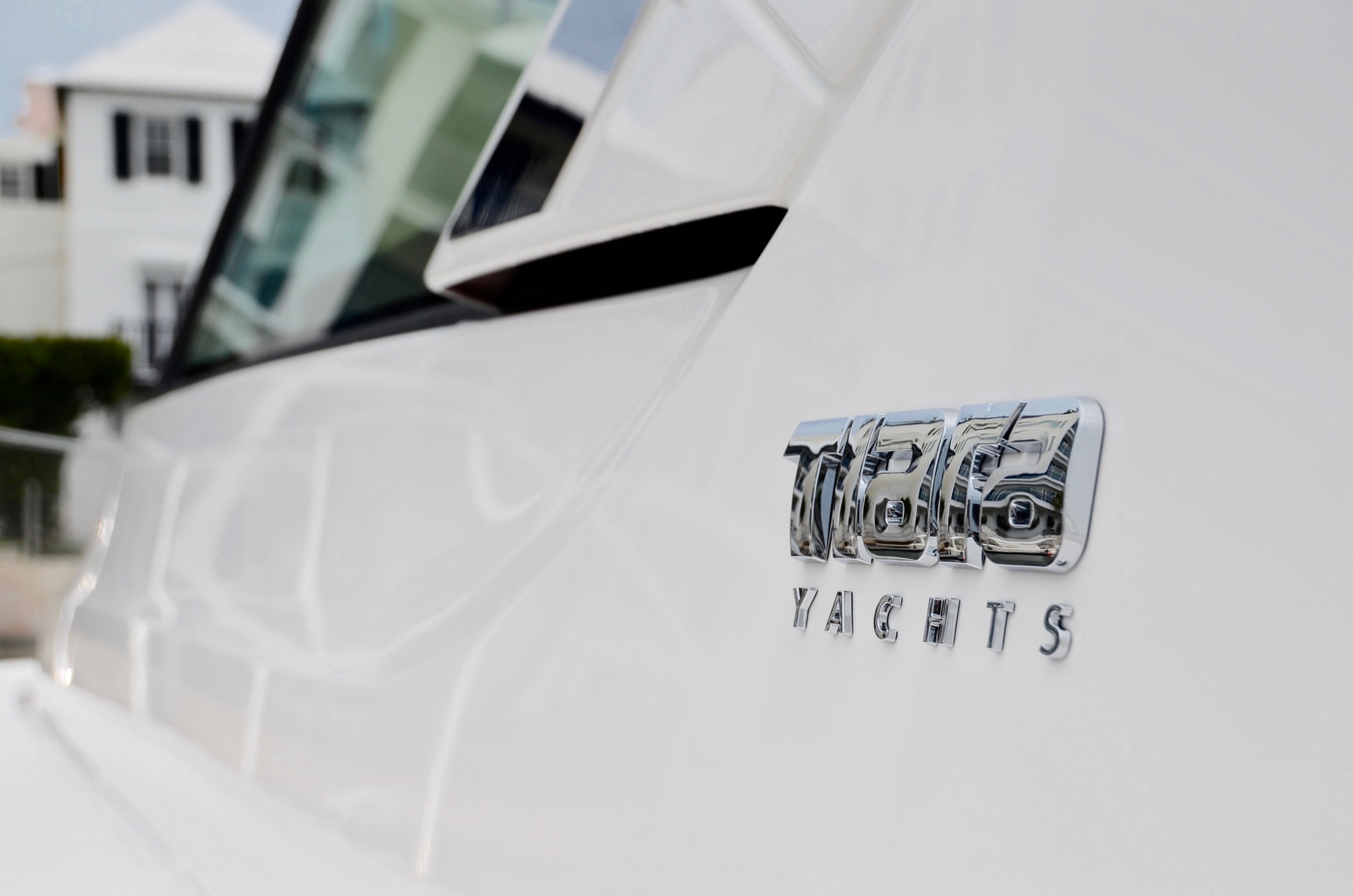 TIARA YACHTS
Commitment to Excellence - Tiara Yachts sets itself apart by pursuing the ultimate goal of perfection, both in the products they make and in the entire conduct of their business. Tiara is committed to designing, engineering, and manufacturing boats to exact standards and specifications. Tiara boats are a consistent source of pleasure, a matter of pride and lasting investment to their owners.
CLASSIC AMERICAN YACHTING
Guided by the steadfast tenants of industry-leading quality, integrity and innovative engineering, Tiara Yachts blends classic nautical design with a flair for fresh and timeless styling. Tiara delivers what our standards have always demanded, our owners have come to expect, and the competition never imagined. Luxury yachts with the quality you can believe in. Experience the new Tiara Outboard Models.
Tiara 34 LS Sport Series 
Tiara 38 LS Sport Series 
Tiara 34 LX Sport Series 
Tiara 39 Open Series 
Tiara 44 Flybridge Series 
Tiara 39 Coupe Series